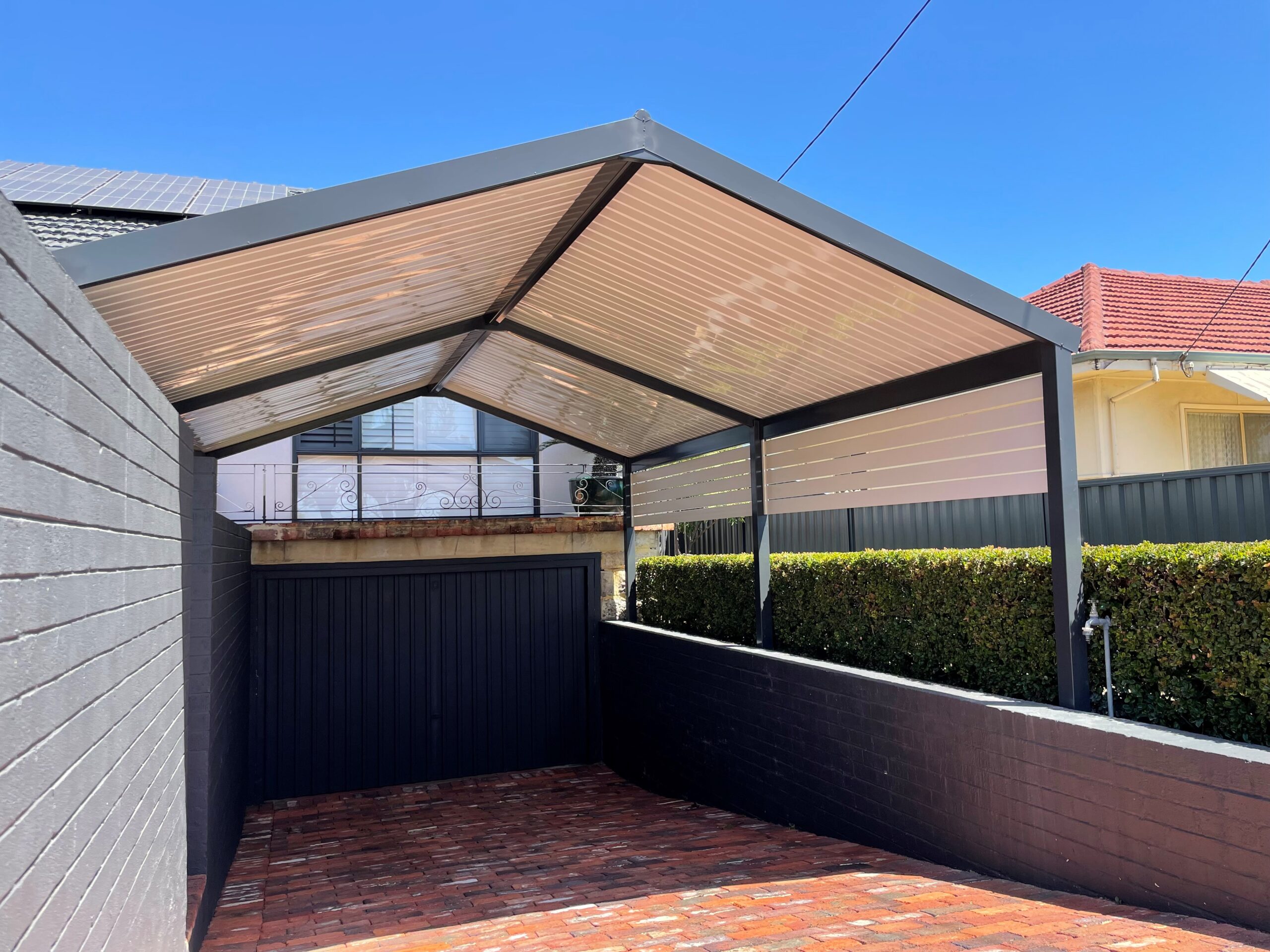 WOW!! That was my reaction when I saw the finished new patio. Big thanks to the Sales Consultant Daniel for talking us into a Skillion roof instead of a gable roof, many thanks to the office staff for keeping us informed about progress. A very special thank you to Stuart for his meticulous attention to detail and his fantastic work ethic leading to our amazing new patio. We highly recommend Wanneroo Patios to anybody wanting a patio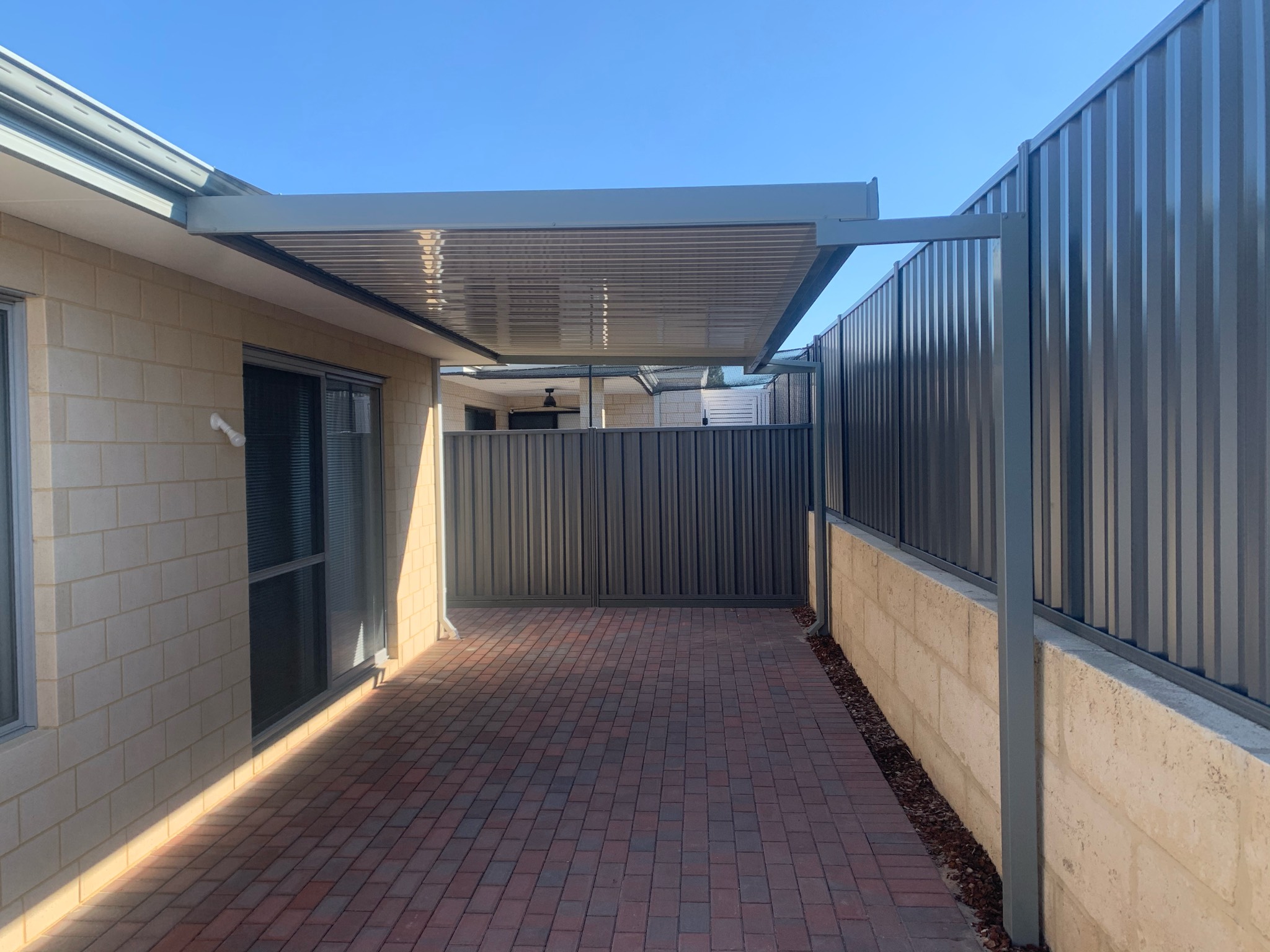 Wanneroo Patios were a pleasure to deal with. From start to finish they were professional, gave us great advice and a great product. From Daniel that came and quoted us and provided us with sound advice to Ryan our installer, and he is a legend. What a wonderful job he did on constructing the patio. Would highly recommend Wanneroo Patios.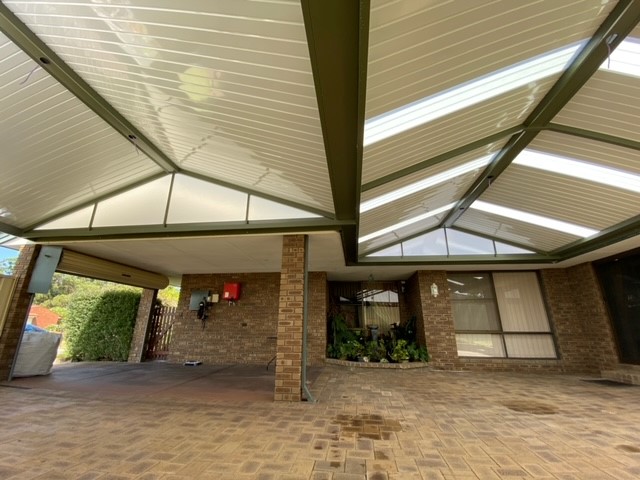 Wanneroo Patios have conducted their business with me in a professional manner from start to finish. Their administative staff have to be commended for promptly informing me on every step of the project, from the necessary approvals from the council to final payment. Every person I've encountered from Wanneroo Patios during the project have been friendly and helpful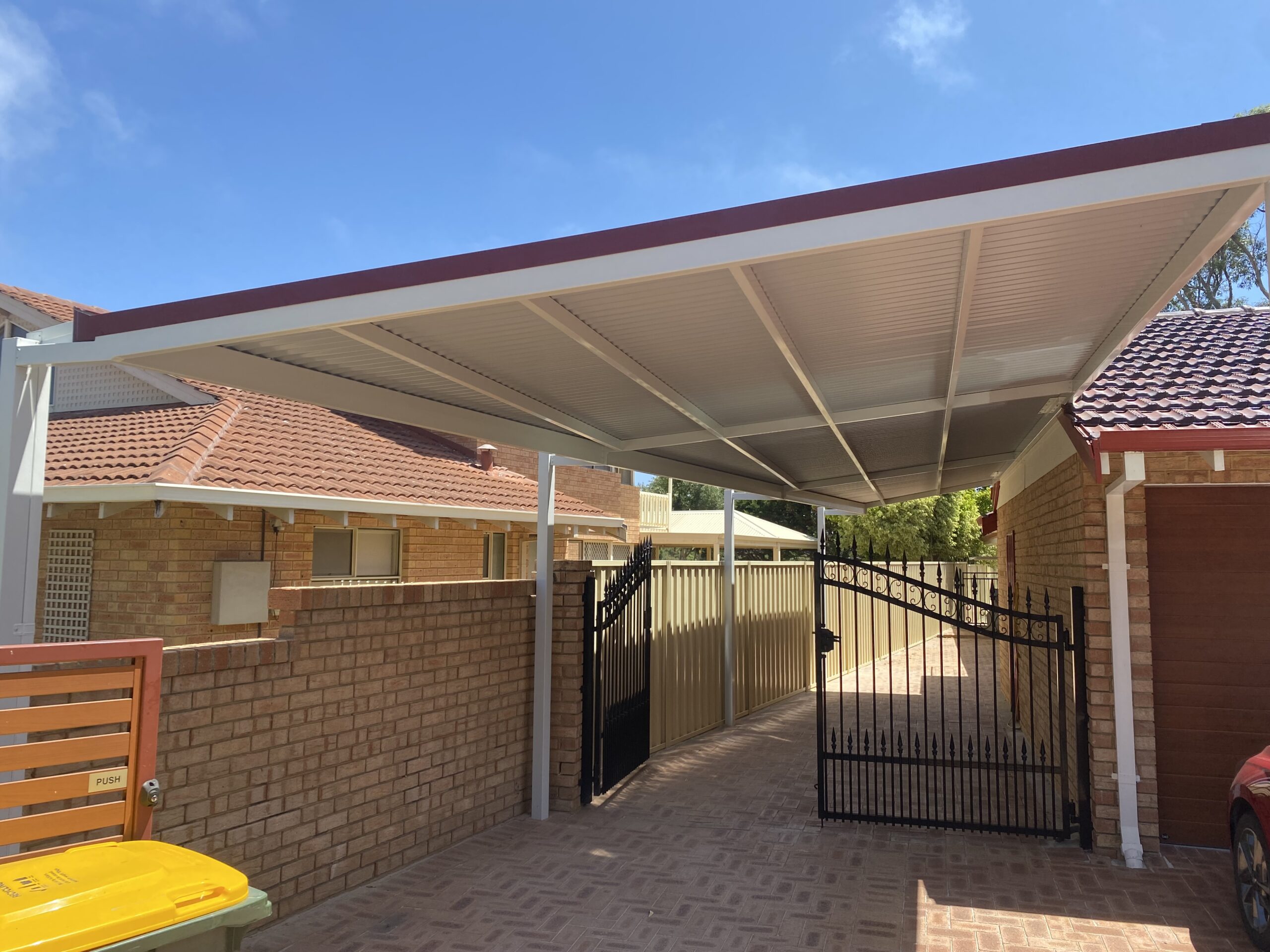 From start to finish the Wanneroo Patio team were amazing, very upfront with timeframes and options....Stewart the installer did a great job.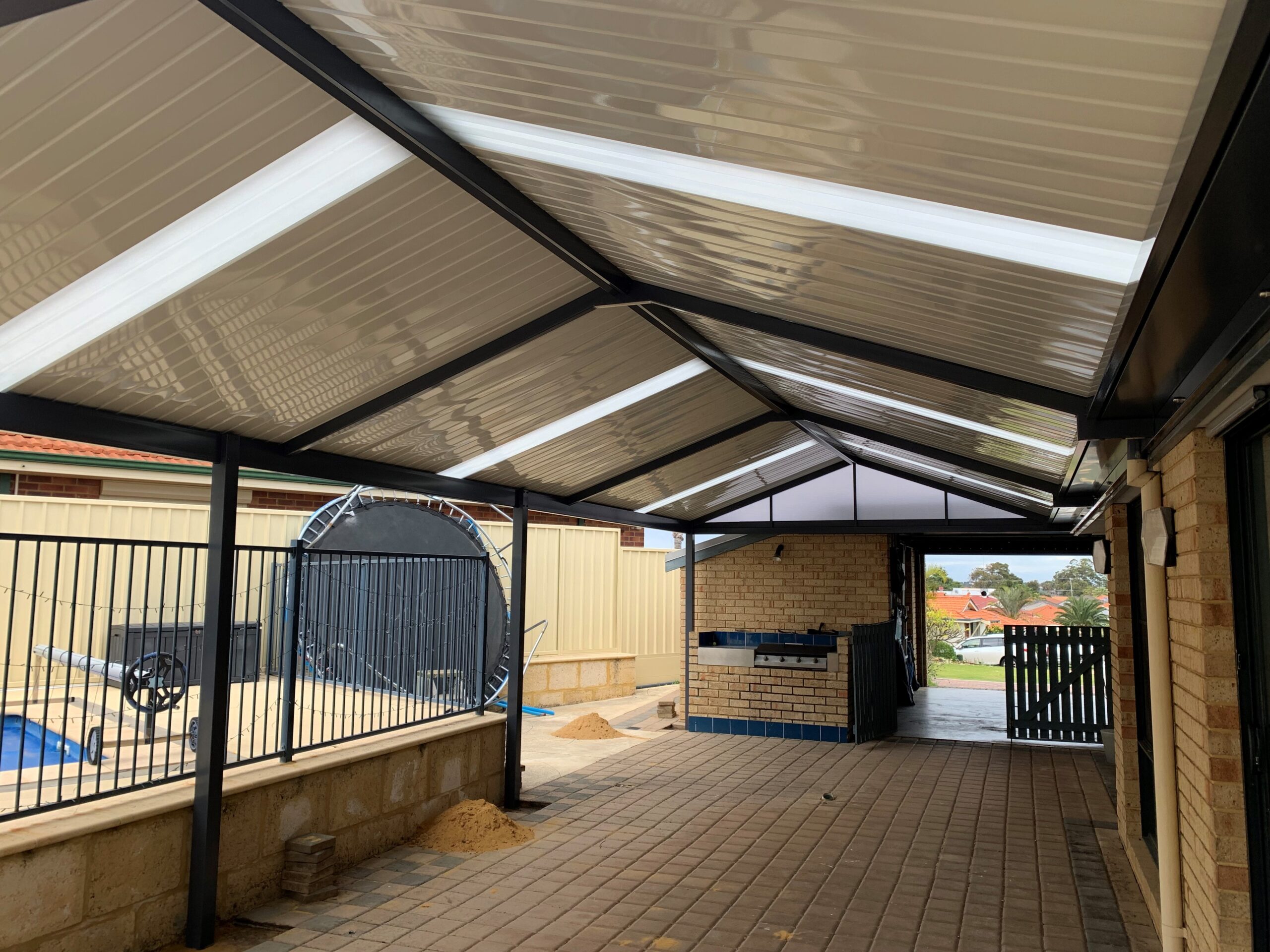 We had a great smooth experience with Wanneroo Patios from start to finish, always open prompt communication, and then timely installation, reliable, tidy workman on site. Looking forward to enjoying our new patio. Thank you.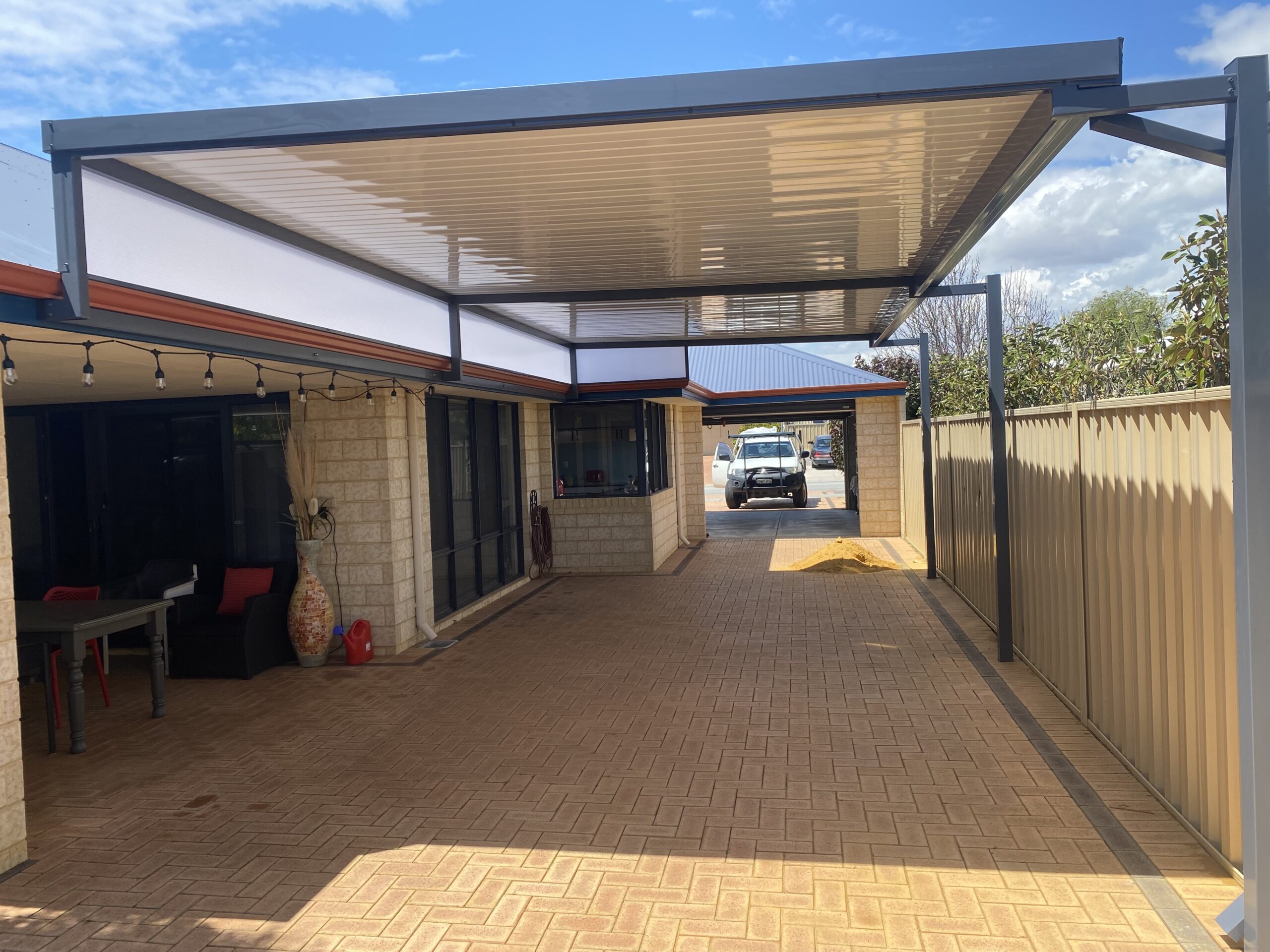 Wanneroo Patios are amazing! They have just completed a flat roof Patio at my home and I'm super happy. From the initial contact with the office, through quoting, design, Council approval stage (which they managed), and eventual construction/installation, I could not fault this company. They were a pleasure to deal with, and their communication was spot on. And I'm thrilled with my Patio too, it looks super, the finish is perfect and Rob who did the installation (& originally did my quote) was just gold. He was so meticulous in ensuring the finished patio was perfect, and even did a lovely clean up at the end to the work area and right down to wiping off fingerprints on my new structure. I highly recommend anyone who is considering a patio, to call up Wanneroo Patios. It's a pleasure to deal with a company who genuinely cares. Thank you Team Wanneroo Patios!
Good experience with the Wanneroo Patio team, good advice and service along the way including from the design team and at the final measure. Also the builder Rick was excellent.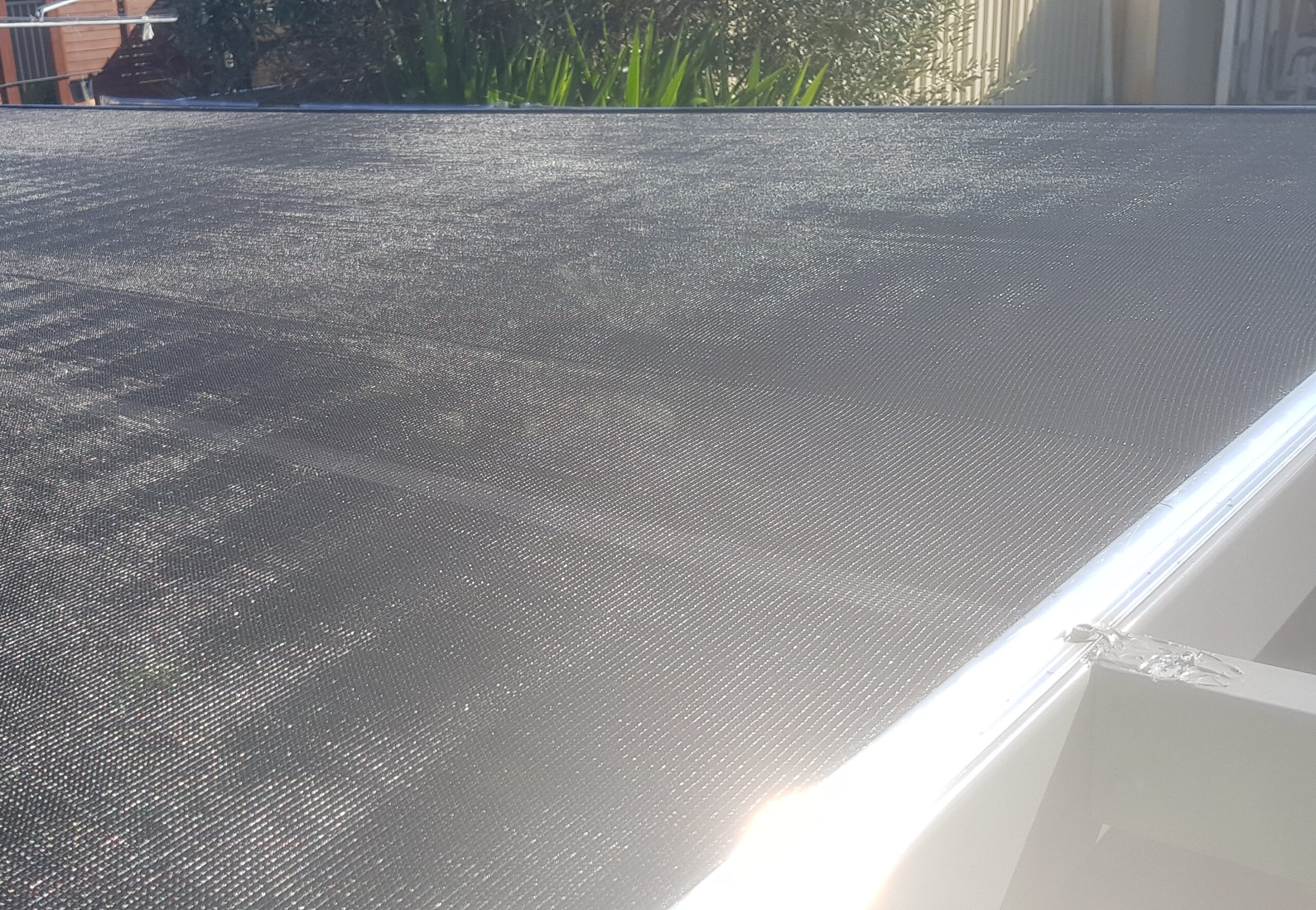 We gave the team a very different and challenging patio to construct and the final structure was more than we could have imagined. Well done team.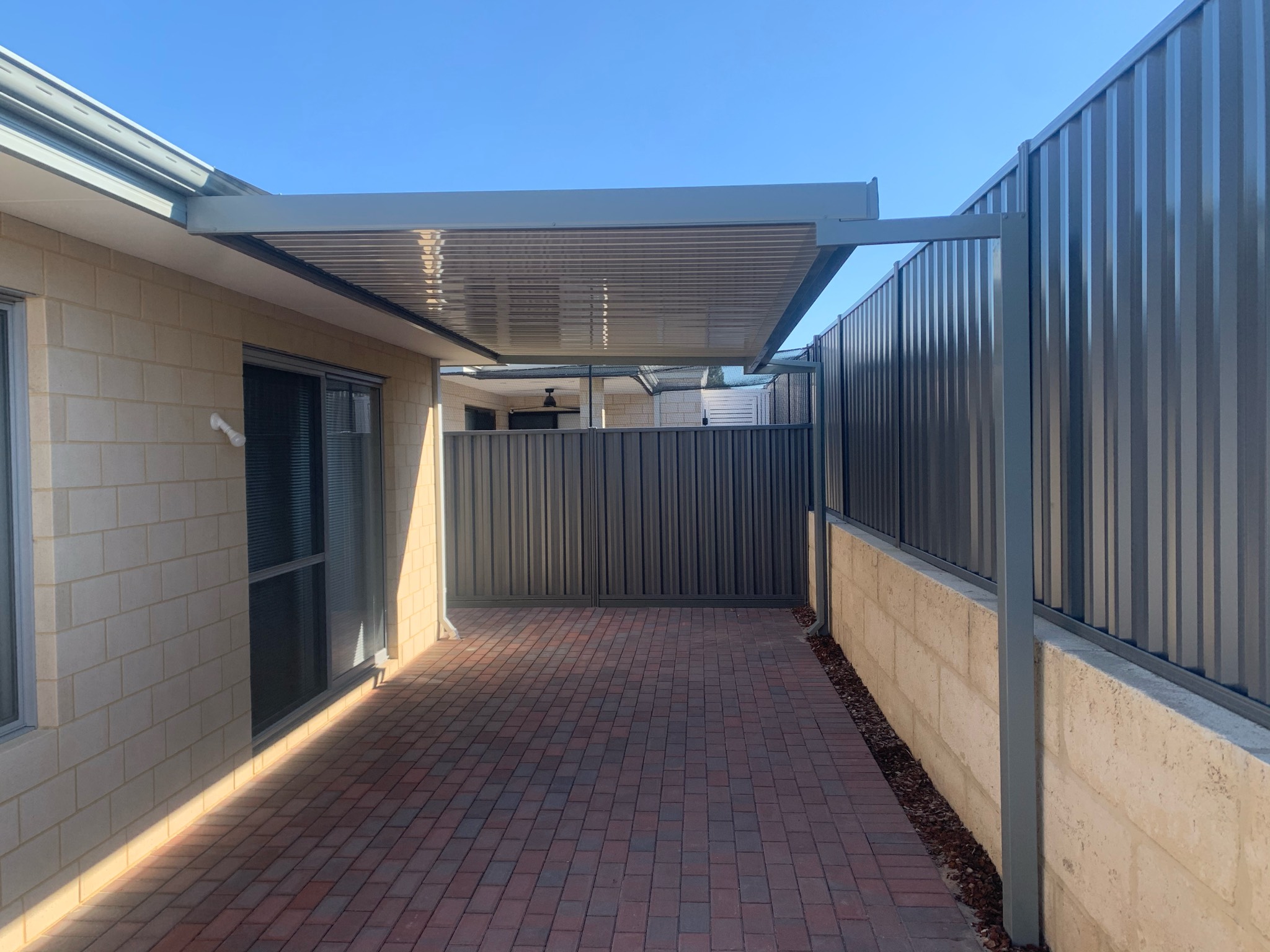 All staff that were involved in our project were professional, courteous, I was kept informed of the progress and the patio looks great , the side gate gives great privacy easy open and shut , the whole package was a great price , thanks again to Wanneroo patios.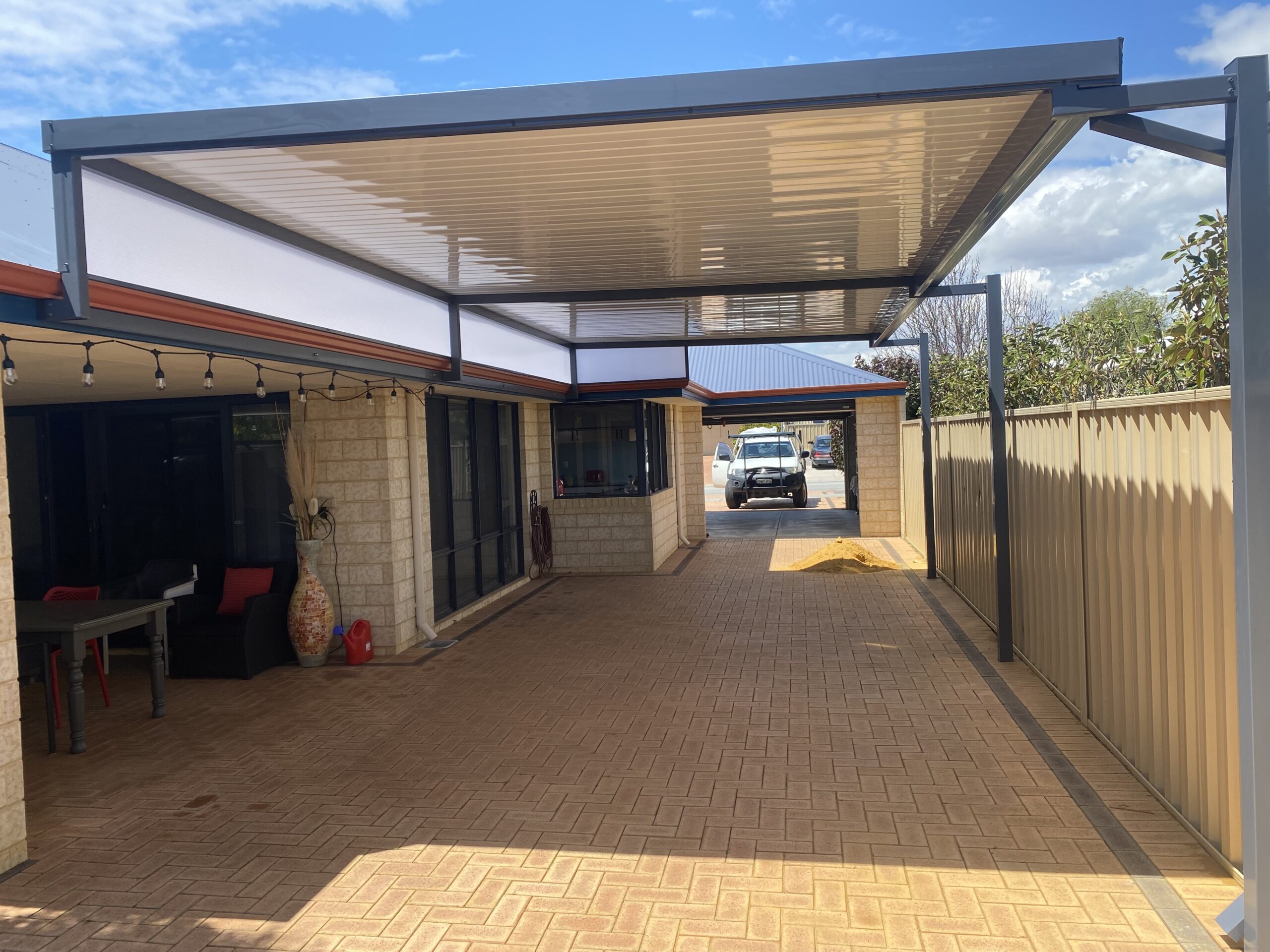 Extremely happy with my New Patio, it was a very good experience with Wanneroo Patios from beginning to End. Rep was very knowable and helped me make the right decision. Communication with the office was very helpful guiding me through the process.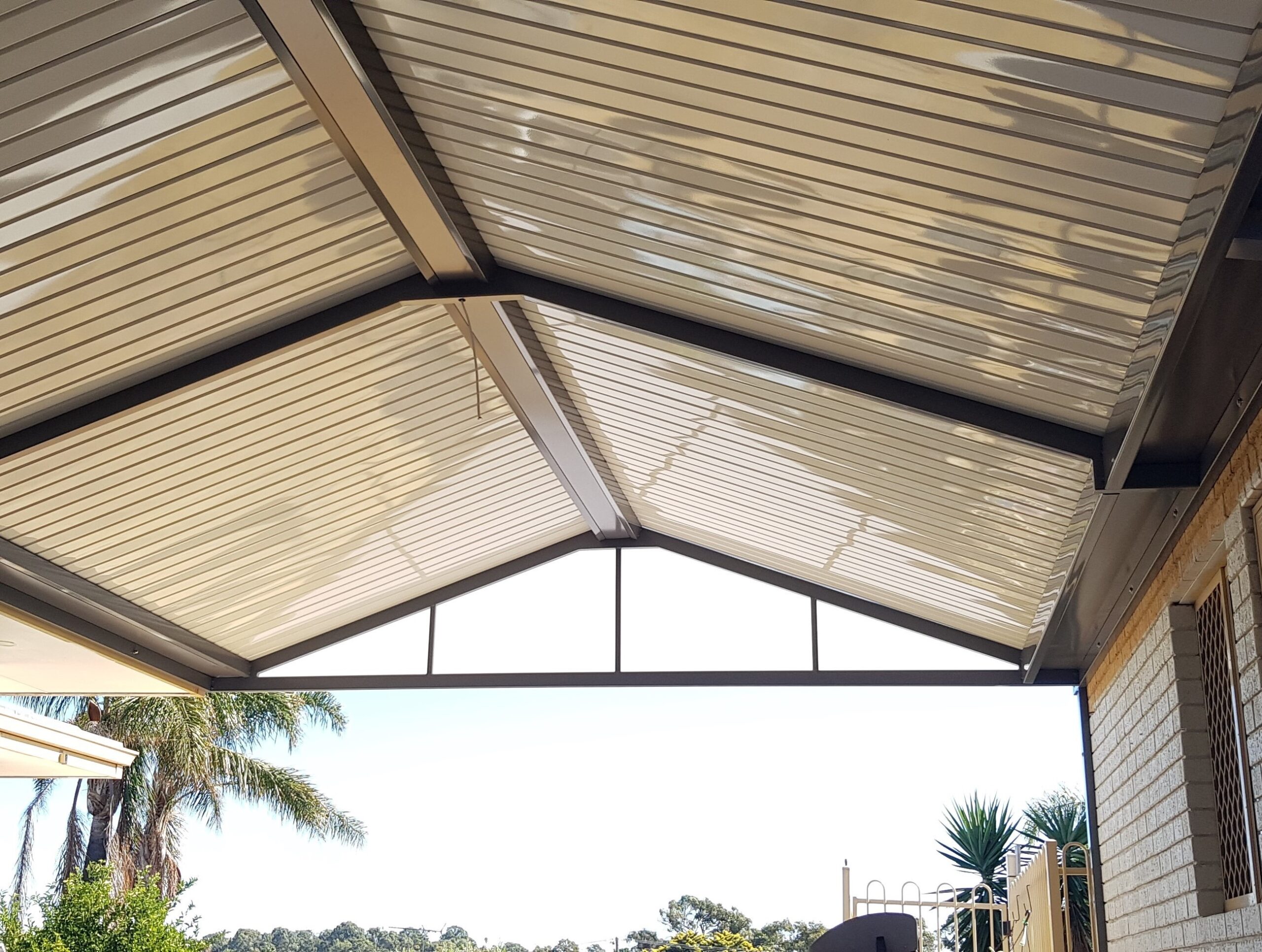 The whole team at Wanneroo Patios were a pleasure to deal with. Anita & Cassie in the office were prompt & friendly with their updates & communications. James & Helen who did the install were meticulous, friendly & tidy. Highly recommend 5/5