Request A Quote
Carports
We specialise in Colorbond steel carports, and our aim is to give our customers the best value for money.  Anywhere in Perth, a carport installation is a great, cost-effective alternative to a closed garage.  A carport is a quick option to add value and enhance your home. With freestanding or attached options available.
Ensure your assets are kept safe and sound all year round, with quality custom carports. We understand every property is different, which is why we work alongside you to create a structure that complements the existing features of your home. We design, build and install all style carports from Gable, Flat, Double or Single all-around Perth.
All councils require a minimum 8m setback for carports
Alternitavely you may use shade cloth or aluminium slats for the roof
Variations may apply
Carport Planning
Before construction starts of your new carport, building and planning approvals may be needed. We can organise this for you! It is our mission to make your planning process as smooth as possible and most importantly hassle free. Each shire has their own internal policy and procedures, which means the time frames and standards will vary. If you would like more information about this, please don't hesitate to contact us.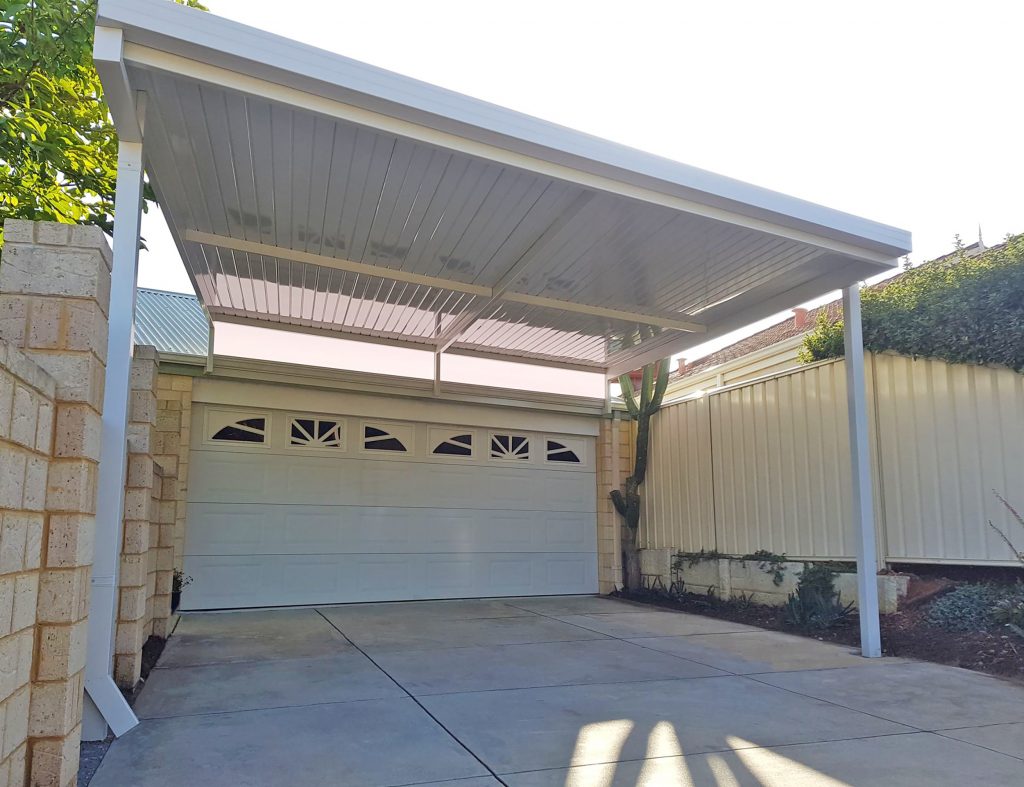 Request A Quote
Protection All Year Round
Affordable Option
Custom Designs 
Strong & Durable