Ziptrak® Outdoor Blinds
Outdoor Blinds are your trusted outdoor living solution. Each Blind is customised to your individual needs due to quoting, measuring, and cutting for every installation. Outdoor blinds instantly create a brand-new space within your home, ready for that next family gathering. With colour options to match and compliment your existing patio design or interior. Most importantly giving you more time enjoying life outdoors with family and friends.
The Trusted Outdoor Solution
All Blinds offer protection during every season because of the strong and durable fabrics. Giving you protection from UV, sun, wind and rain all year round. Connect your indoor and outdoor environments into one harmonious space, simply swap the pull stick option with motorisation system. This is a popular choice for many household and commercial applications because they are the perfect solution for large blinds, hard to reach blinds and even more.
See the user guide for how to use, clean and maintain your new blinds.
Imagine stepping onto your patio, greeted by a gentle breeze, warm sunshine, and an ambiance that seamlessly merges the comfort of your indoor spaces with the beauty of the outdoors. This dreamy scenario isn't just a fantasy; it's the promise of outdoor living at its finest. And at the heart of creating this magical haven lies a key element: patio blinds.
With Outdoor blinds you can avoid those pesky mosquitoes and flies from bothering you. This wonderful system allows you to spend hours outdoors without the need of bug repellent.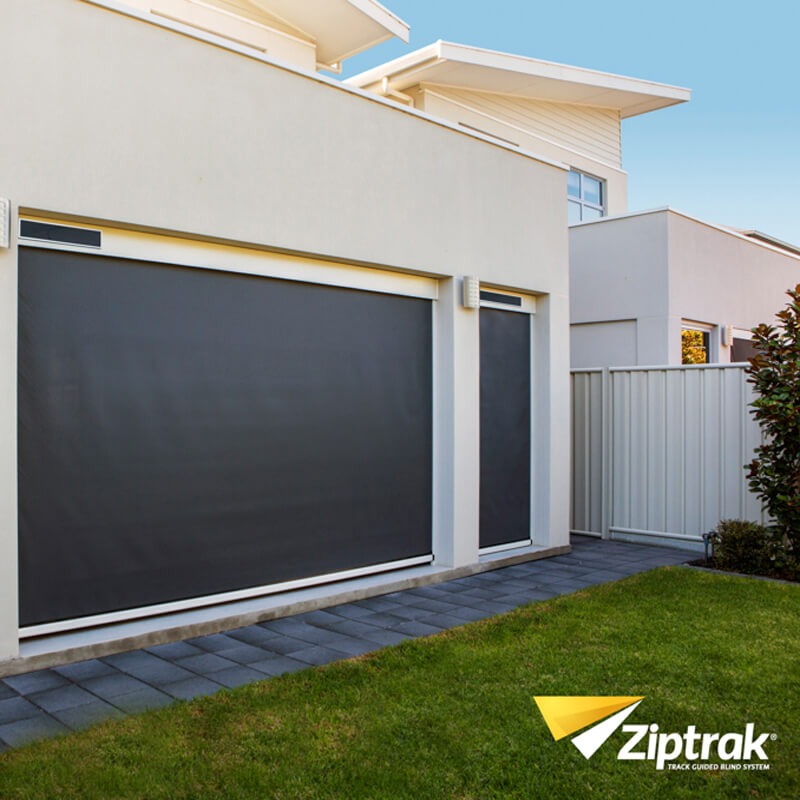 Request Quote
Provides Sun Protection
Insect Control
Manual or Electric Operation
Proudly Australian