Perth Patios Interest Free
Live more. Stress Less.
We have made it easy for you to start enjoying your new patio now. Take advantage of the buy now – pay later finance. You can breathe easy and get that dream outdoor patio, sooner than you think. It's really simple and only takes minutes.
Features & Benefits
Why wait? Now is the time to enjoy your new Flat, Gable, Skillion or Dome patio, with flexible repayment options to suit your budget and lifestyle. You can live more and stress less, most importantly giving you more time.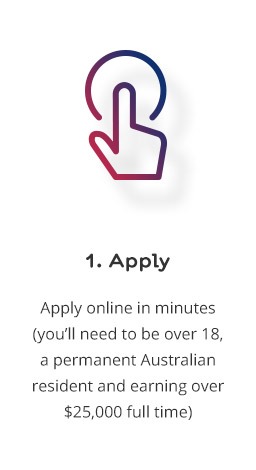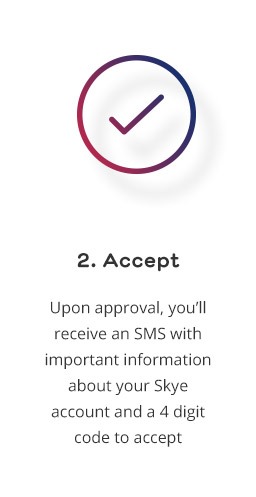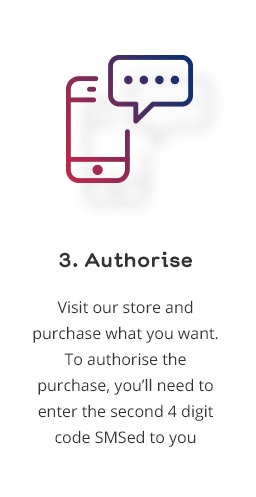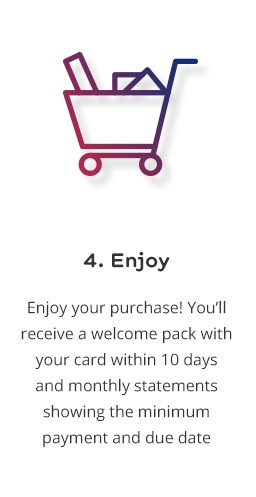 Terms and Conditions
*Approved applicants only. Fees, terms, conditions & minimum finance amounts apply, incl $99 Annual Fee charged at the time the first debit is charged to your Skye Account and annually on the anniversary of that date. When you have met the Interest Free Criteria, the Annual Fee must be paid in full within the Interest Free Period or it will attract interest. If you do not meet the Interest Free Criteria the Annual Fee will attract interest from the date the Annual Fee is debited to your Skye Account. Up to 110 days Interest Free on Skye MasterCard purchases (excluding cash advances) when you meet the Interest Free Criteria. Failure to make the required payments will result in you no longer meeting the Interest Free Criteria meaning that all new transactions from that day will be interest bearing from the date of the transaction. Any outstanding balance after the Interest Free Period reverts to the Skye Purchase Rate. Minimum monthly repayment required. Interest (charged at the Expired Promotional Rate) payable on outstanding balances after any Interest Free Period in relation to a Promotional Offer. See skyecard.com.au for current interest rates. Only available at Skye retail partners. Credit provided by FlexiCards Australia Pty Ltd ABN 31 099 651 877 Australian Credit Licence number 247415. FlexiCards Australia is a subsidiary of FlexiGroup Limited.