Here you are, living your dream and considering the pros and cons of investing in the transformation of your outdoor living area.
Firstly, much like many homeowners, you're amongst the dreamers who are choosing to live the life you deserve to enjoy! This naturally leads to the reasons why you may be reading this:
Here's a selection of reasons why having a patio installed in Perth is the perfect complement to your great Australian dream.
1. Increase Property Value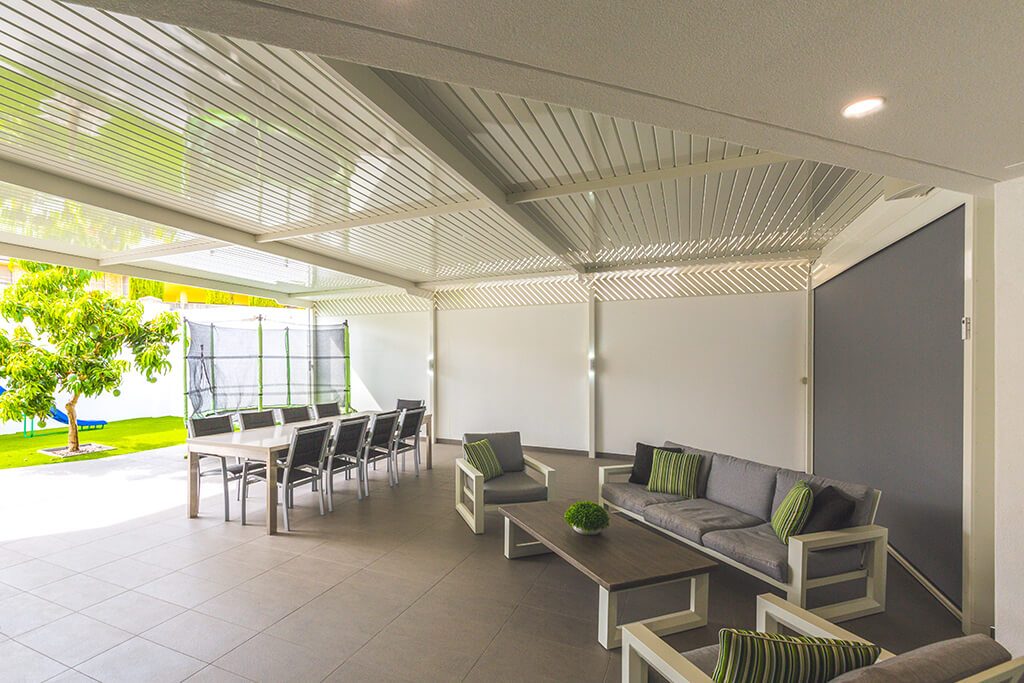 Image by Wanneroo Patios
Many experts suggest that you can add as much as 20% to the value of your home with attractive landscaping. A quality patio adds beauty and interest to your outdoor area, and as a result, gives you a massive asset if you decide to sell your home in the future, and is well worth the investment.
2. The Great Australian Outdoors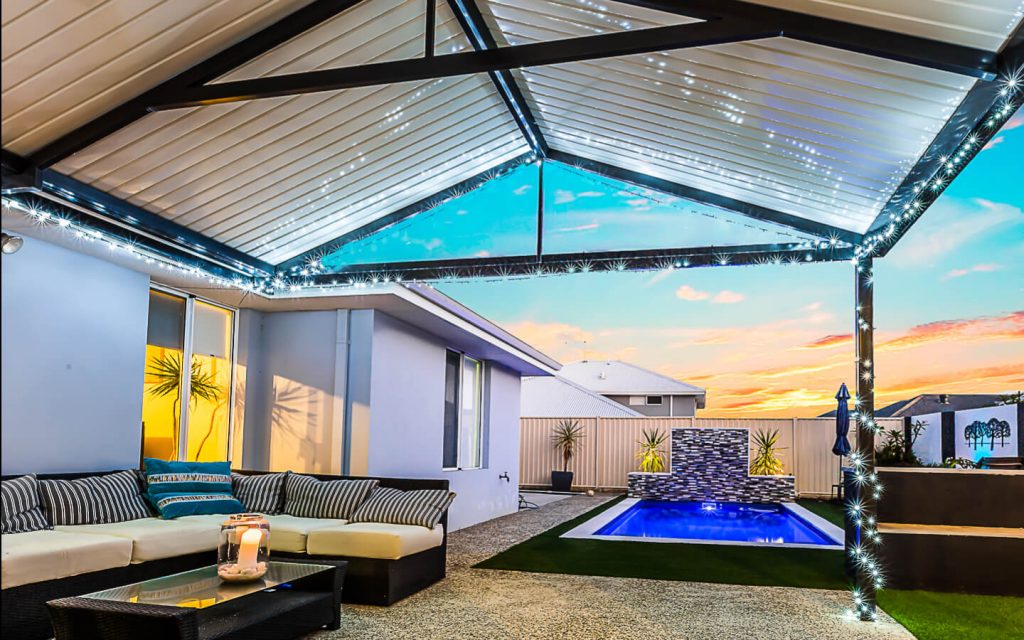 Image by Wanneroo Patios
You always deserve to enjoy all of your home, so why should the weather always dictate your outdoor plans? Extending your living space is completely defined by you and the choices you make, and gives you an outdoor entertaining area you can enjoy, no matter if it is rain, hail, or shine.
3. Space and Comfort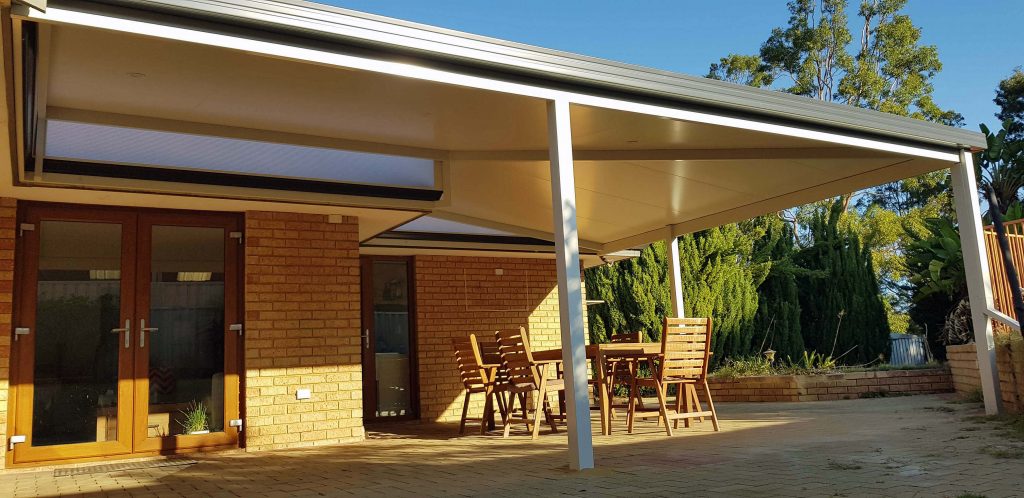 Image By Wanneroo Patios
Whether you're private or a social butterfly, relaxing or recreational, introvert or extrovert, you should be able to enjoy your backyard in peace. A patio helps make a space that is uniquely your own, custom made to suit you, and can act as the outdoor retreat that you deserve.
4. Expand Your Garden and Landscaping Options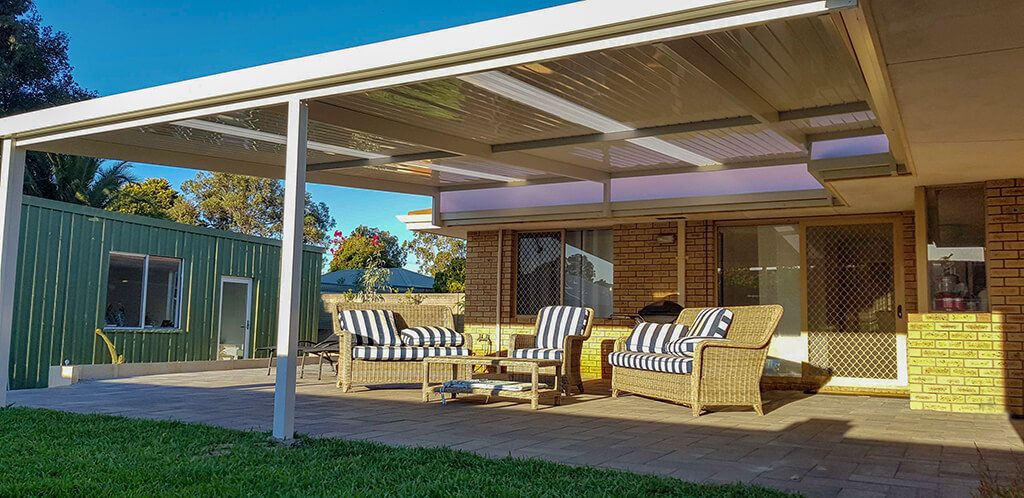 Image By Wanneroo Patios
A quality structure provides added protection from the elements which can infinitely expand your design options as well as prolong the life and quality of your outdoor space materials. An undercover patio is an ideal location for a lush pot plant sanctuary, or the perfect complement to your backyard.
5. Construction Options Are Endless
Image By Wanneroo Patios
Depending on your needs, budget, and lifestyle, your outdoor home extension can be created on a scale from standard through to fully customised. There are designs and options to suit any budget, meaning that making the most of your backyard is never out of your reach.
Wanneroo Patios has a long-standing presence and history in the outdoor transformation industry. We are interested in creating history with you in the same way that we have created history in Perth's ever-expanding region for over 30 years running. It is the memories that you create within the space that matters to us. We are committed to capturing your vision and delivering solutions to support your creativity.
If this article interests you, then please check our previous post here:  Do-It-Yourself Privacy Screens, Gates, And Fences